Lab curing oven /drying oven for powders ,painting ect

curing oven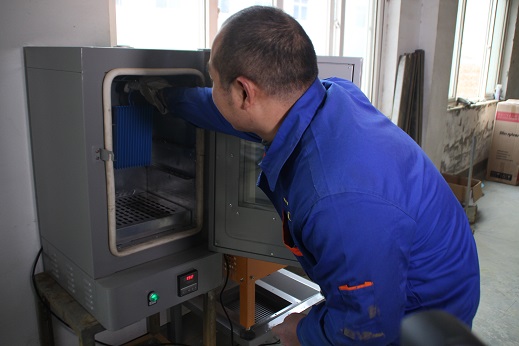 Specifications:

size : w450*H500*D350MM
Features:
1. High-precision micro-computer temperature controller, temperature control accurate and reliable.
2. Warming up fast, forced convection, dry hot air directly through the heated objects, drying,
sterilization time significantly shortened
3. Exceeds the limit is automatically interrupted, ensure personnel and safety.
4. Damper adjustment, timing control, shelf mobile box cleaning, always find it convenient to operate.